Requirements
You have a premium plan for your Creator website. Only paid plans have access to the Google Analytics feature.
You have a Google Analytics account. If you don't have an account yet, you can create a free account here.
Getting your Measurement ID
In order to connect your Google Analytics account to your Creator website, first you need to obtain your Measurement ID. To do so, please follow these steps:
Sign in to your Google Analytics account
Click on Admin on the left corner
Select your Account and go to Property
Click on Data Streams and then on Web
Click on your website's name. The Measurement ID will appear in the top right corner
Copy the Measurement ID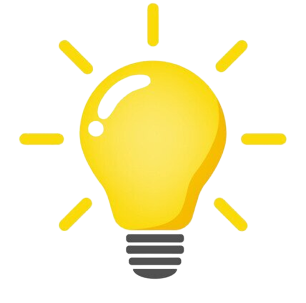 Note
: your
Measurement ID
needs to start with
G-
followed by a combination of
10 characters
(numbers and letters). Your Measurement ID should have the following format:
G-XXXXXXXXXX
Integrating your Measurement ID into your Creator website
Log in to your Jimdo website
Click on Menu and then on SEO > Settings > Google Analytics
Insert your Measurement ID into the empty field.
Save the changes
You should be able to see the first results in your Google Analytics account after around 24 hours.
Info on data protection
If you use our function to connect your own Google Analytics codes to your Jimdo Creator website (which you can find under SEO > Settings > Google Analytics) then a data-protection-conform use of Google Analytics is almost entirely ensured. The _anonymizeIp() is automatically used and a note about Google Analytics will be placed in the privacy policy of your website.
In order to ensure an extensive, data-protection-conform use of Google Analytics, it is however necessary to sign a data processing contract with Google. You can find out more information about this here.