At Jimdo, we have put in place security protocols to safeguard your personal details and website from potential threats. Nonetheless, if the security of your account has been compromised, it is likely due to someone successfully acquiring your password. This could occur, especially if you've shared your login details with third parties or reused them on other services.
Should you observe any suspicious activity on your Jimdo account, kindly follow the steps outlined in this article to regain access. Please be especially careful if you encounter the following.

Unauthorized access or attempts to log in
Alterations to your account settings or personal information.
Error messages when attempting to log in with the correct email address and password.
Receipt of security alert emails.
Unwanted modifications to your account or website.
Change your password immediately
The initial measure to regain control of your Jimdo user account is to modify your password right away. To reset your password, click on the link: Reset your password. Please remember to use the last known email address.
You will find further information on how to reset your password in the following article: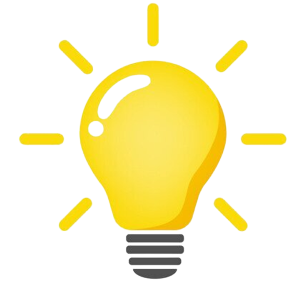 Good to know: If you are unable to find the email to reset your password in your mailbox, please check your junk/spam box first.
If you encounter difficulties resetting your password and gaining access to your Jimdo user account, please contact our Support Team.
Emails for Security Warnings
We will notify you via email whenever we detect changes to your user account. Please follow the steps below if you receive an email warning you about possible changes without your consent:
Getting in touch with our Support Team
Please try resetting your password before contacting support. If you are unable to reset your password or login to your Jimdo user account, please contact our support team and contact us from:
Primary User Account Email: This is the email address you have designated as your main one, and the one you use to log into your Jimdo Account.

Billing Email Address: This is the email address that is specifically designated for receiving your subscription invoices, and it consistently appears on them. You can verify your billing email by clicking on your ☰ Menu > Subscription.
Authentication of unknown email addresses
We suggest that you write to us from your

primary account

or

billing emails

. If the email address you utilize to communicate with our Support Team does not align with your contract data, we will need to authenticate and verify your identity.
Please understand that we will ask you to
provide additional documentation
to achieve this.